"PEP worked immediately. My job improved straight away and I'm now the
working to my full potential."
---
We provided a customised solution to

 

enable the team to function as 

efficiently as possible

 in the new

 

environment

The government department's leadership

 

team 

increased their focus on key strategic activities by 14%
Meetings

 now provide 

more meaningful

 outcomes and decision-making is now

 

significantly more effective
The Challenge
A large government department had undergone significant change over the course of a year. One new department had been created as a result of the amalgamation of several business units.
The formation of the leadership team required the department's Deputy Chief Executive, general managers and their executive assistant support team to work more cohesively. Having recently relocated to a smaller working environment, the team was also trying to adjust to a new way of working in terms of physical space, desk size and storage capacity.
The use of multi-media tools and managing both the volume of incoming email and information and the speed at which it arrived was also proving challenging for the team.
Our Solution
We provided a customised solution to enable the team to function as efficiently as possible in the new environment, while also accommodating the requirement for greater consistency across the leadership approach.
The leadership team was already working with an external consultant to enhance other leadership aspects. We worked with them to ensure consistent messages were delivered.
The Outcome
As a result of their PEPworldwide experience, the leadership team increased their focus on key strategic activities by 14%. Meetings now provide more meaningful outcomes and a much more deliberate approach to one-on-one meetings has been established. Decision-making is now significantly more effective.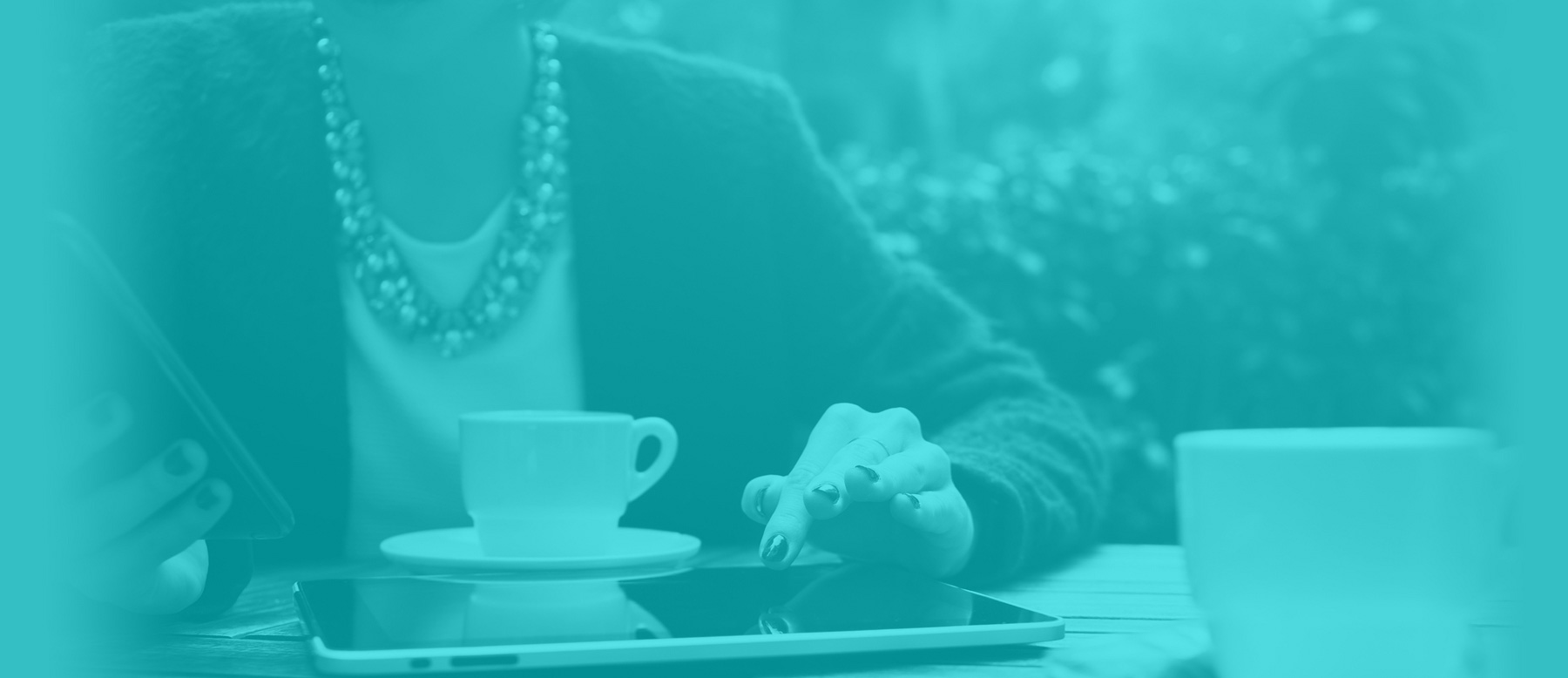 Let's talk!
If you'd like to discuss any of the ways we could increase your success, contact us today. Together, we'll transform your business.
GET IN TOUCH