Flying solo? No problem – we cater for individuals as well as teams.
Your team works remotely from multiple sites and it's difficult to meet up ?
No problem – we have a solution.
Not able to attend an in-house PEP programme ? Of course, we understand that there are special situations:
If you're the only person who's interested in progressing; if you work within a small organization that cannot afford training; if you are highly isolated in your work; if you travel a lot, etc.

Your team works remotely from multiple sites: field sales people; experts who work remotely in the field; remote teams of field technicians; specialist teams who are allocated to different sites; teams of consultants who work on client sites; mobile teams of all kinds; teleworking teams; networks of agents, etc.
Succeed in becoming even more effective with the distance learning e-PEP® featuring e-learning and personalized support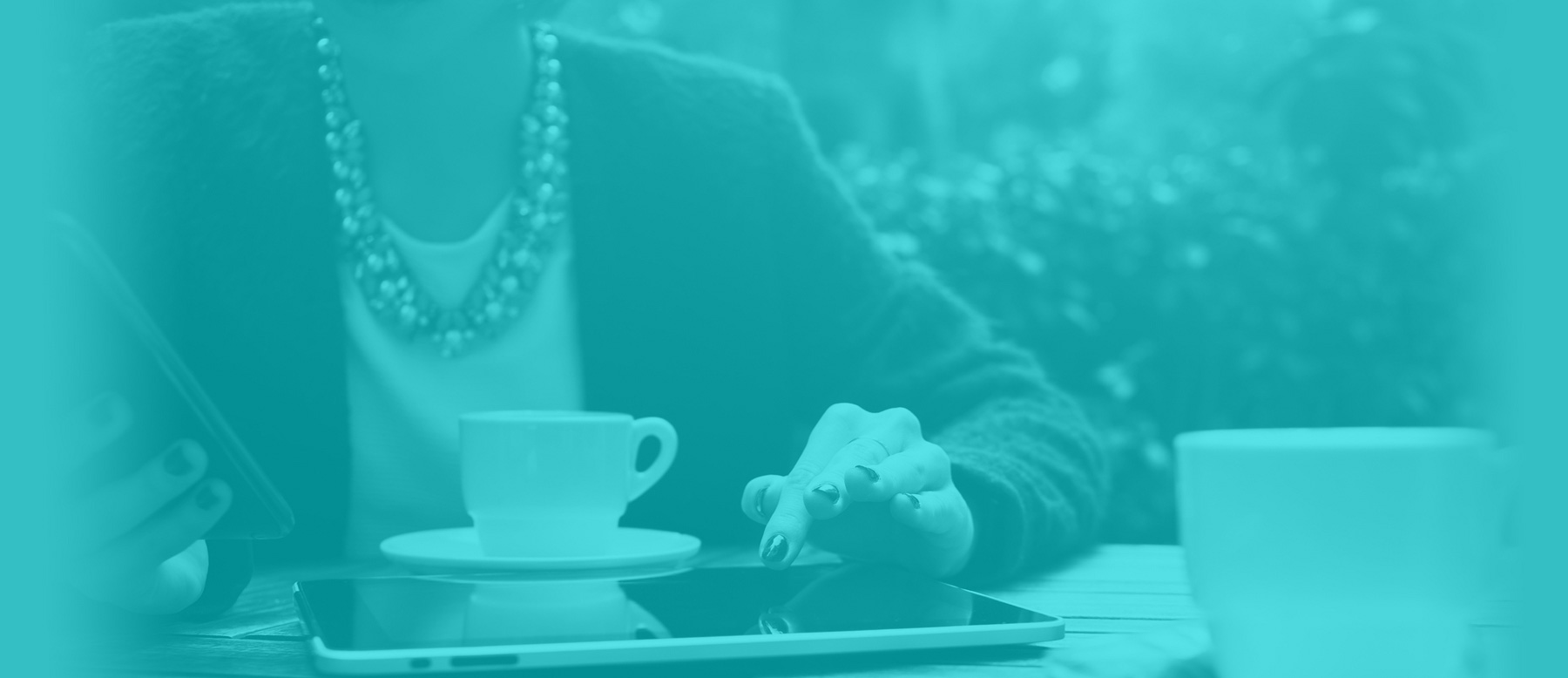 Let's talk!
If you'd like to discuss any of the ways we could increase your success, contact us today. Together, we'll transform your business.
GET IN TOUCH