Life-changing: it's a cliché, right? Not this time.
We never get tired of hearing our clients define their experience of our Personal Efficiency Program this way. It's no wonder that PEP has been regarded globally as the definitive method for increasing workplace efficiency for the last thirty years, and is currently running in thirty-five countries around the world. The programme maximises the potential of every single one of your employees at every level of your organisation.
The result? Outstanding gains in productivity – in fact, up to two extra hours of time a day. But just as important: increased job satisfaction, a vastly improved work/life balance and lower staff turnover. Ultimately, PEP gives you the freedom to focus. You won't just gain the time to think about your ambitions. You'll gain the time to achieve them.
We work in a dynamic world of increasing expectations. Flexibly working helps us to be resilient and adaptable in the ways we approach our work and in the places we work, and is the best way to become a high-performing workplace.
---
Mervin Singham – Deputy Chief Executive, Department of Internal Affairs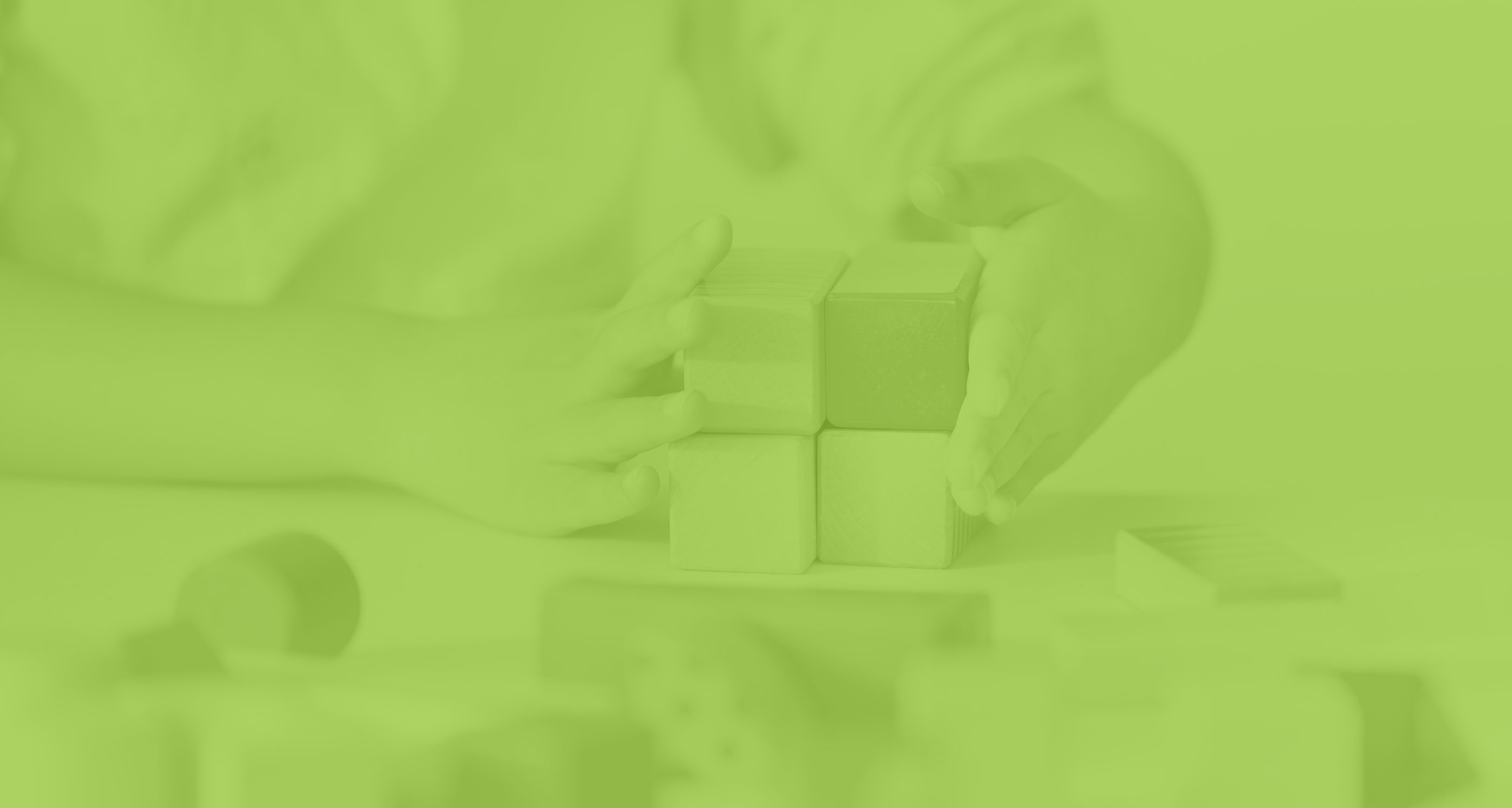 One size fits all? We don't think so.
Every company faces different challenges. So we make solutions to order.
For us, "generic" is a dirty word. Our point of difference is the ability to provide relevant and innovative solutions to the particular challenges facing your organisation. Restructuring? Moving offices or renovating your workplace? Downsizing?
We work with your employees at your place of work in a series of highly customised workshops and one-on-one coaching sessions designed to facilitate any process.
Out of all the training initiatives we have done to date I believe we get the greatest return on investment from PEP.
---
Damon Kelly – CEO, Enlighten Designs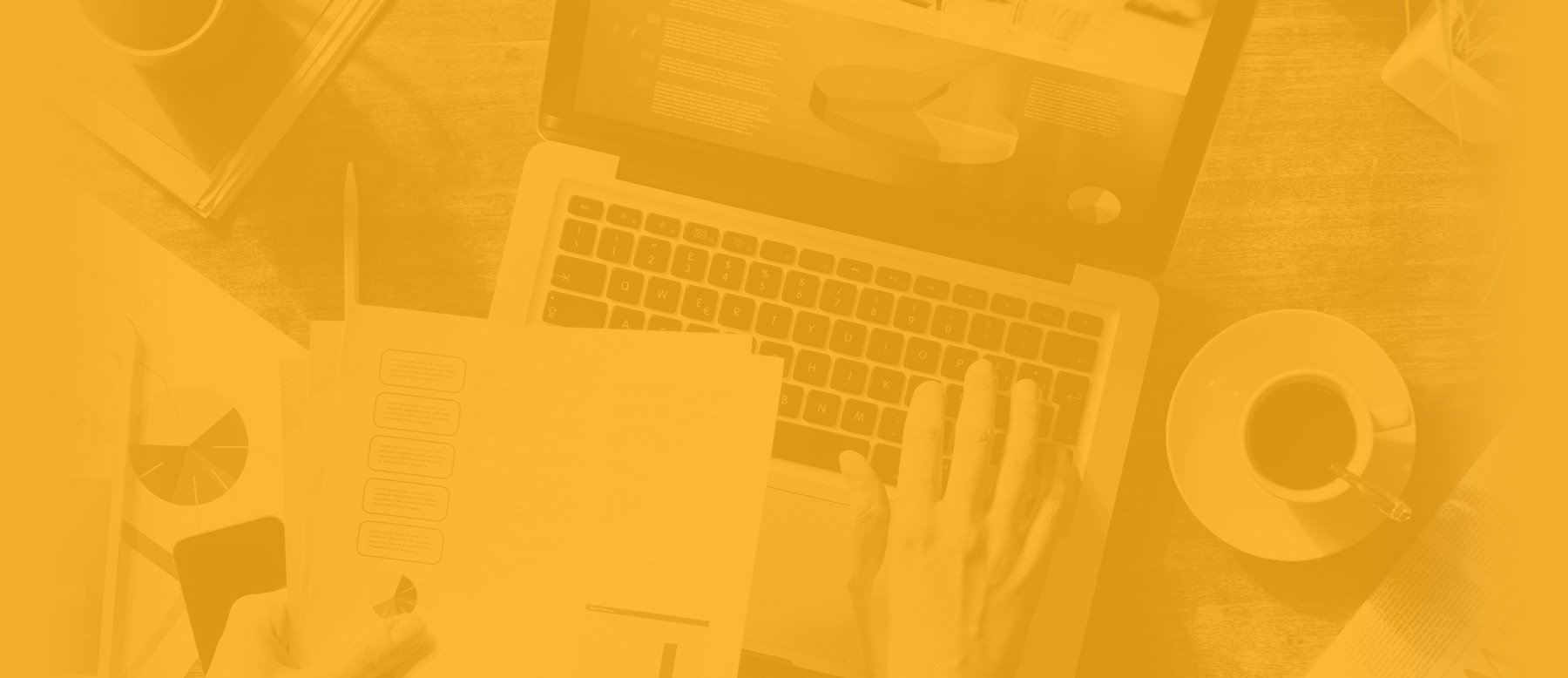 Our flexible framework delivers concrete
results.
We know your time is a limited commodity. So we make our schedule fit around yours.
Four core modules form the foundation of the PEP process, around which we build a solution that is tailor-made to your specifications. Our unique format is typically presented over a six-week period to fully embed your new work habits, but is easily modified according to your requirements. Each of the four modules is divided into morning and afternoon sessions, incorporating workshops customised specifically to your organisation and one-on-one coaching tailored to each individual.
Module 1: Efficiency
Evaluation of work habits

Organisation of your workspace to suit your working style

Work practices to improve individual/team efficiency and communication
Module 2: Effectiveness
Workload planning and management

Increasing motivation and decreasing procrastination

Improving your ability to prioritise
Module 3: Electronic Tools
Regaining control of your inbox: email management

Storing electronic information for quick retrieval

Management of your calendar and contacts
Module 4: Team Interaction
Team agreements and the identification of team interaction issues

Exploring personal responsibility in the workplace

Running meetings more effectively
I'm just so efficient right now and PEP has given me the confidence to make decisions.
---
Rebecca MacKay – Safe City Co-ordinator, Tauranga City Council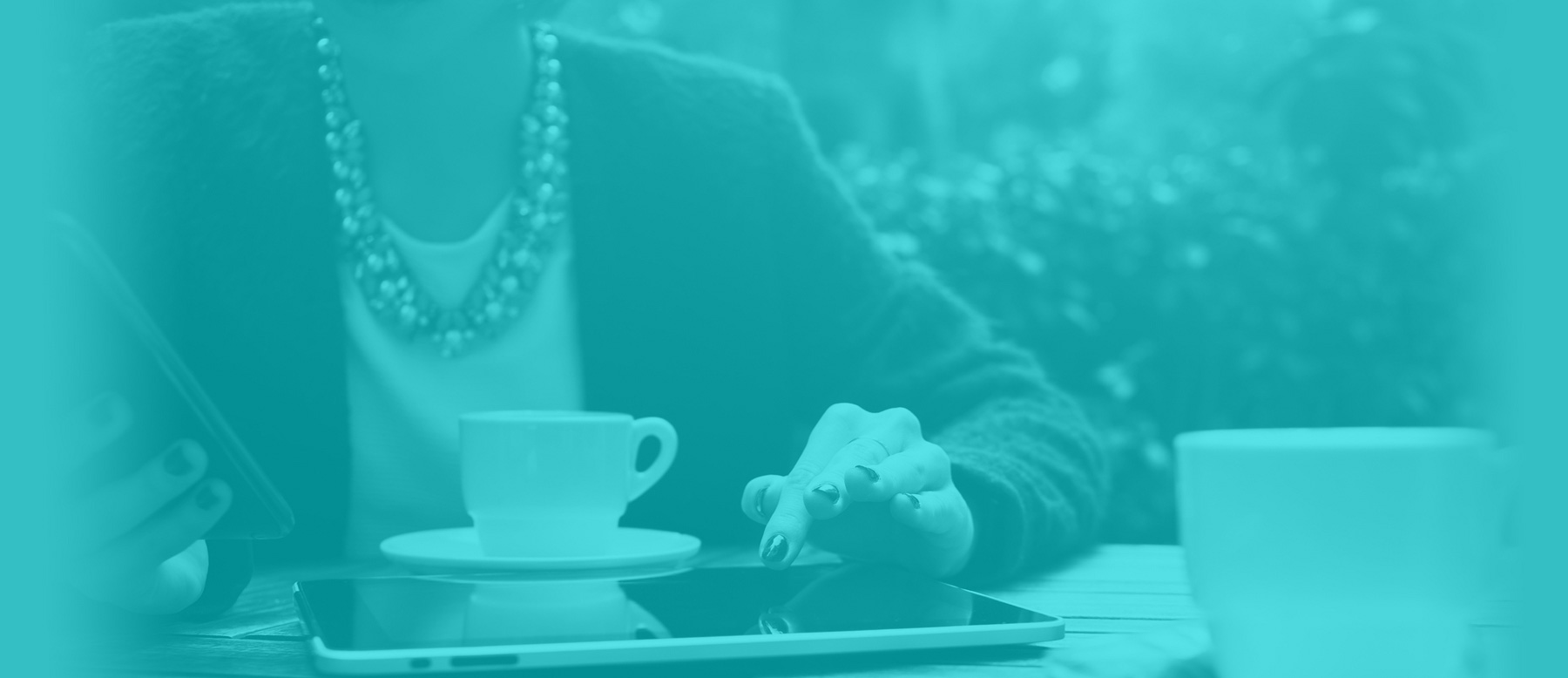 Let's talk!
If you'd like to discuss any of the ways we could increase your success, contact us today. Together, we'll transform your business.
GET IN TOUCH