"The team are now working on the right things with the time they have. They
the
have clarity of their priority work and [are] focusing their time on this."
---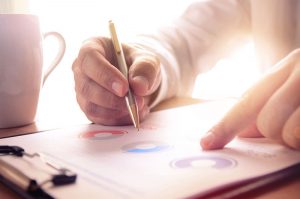 More available time has resulted in a

 

significant reduction in overtime and a 30% increase in productivity
A 35% improvement in workload management

 means 

more time is spent on value-adding activities

The teams have 

developed "continuous improvement" strategies across a

 

number of key work areas
The Challenge
Following a restructure of an entire finance group, along with the arrival of several new employees, it became necessary to also change the way the finance team of a government finance group operated. Senior managers across the team recognised that along with the structural changes, there were significant changes and challenges around how work would now be done. Finance operating systems were moving to a self-service model which would completely transform the role requirements and expectations of management accountants, and a culture shift was also required so employees were perceived as "trusted advisors".
Our Solution
PEPworldwide understood in detail the new behaviours and ways of working that were required. They designed a solution to facilitate the swift establishment of the new team and aligned expectations, work processes and behaviours, ultimately ensuring that the new finance team was both productive and effective.
The workshop series was specifically designed for its target audience. Leader specific workshops ensured managers and leaders developed foundation skills and the knowledge to support their teams and sustain the new working behaviours.
The Outcome
As a result of the substantial improvements seen in the pilot programme, the remainder of the finance group undertook a similar programme, with over 60 people now benefitting from having increased clarity around the expectations of their role and an ability to focus on priorities. There have been noticeable changes and increased consistency in work organisation across the group, the standardisation and streamlining of key work processes within and between teams, and increased clarity and time spent on ensuring 12-month and 2-year goals are realised.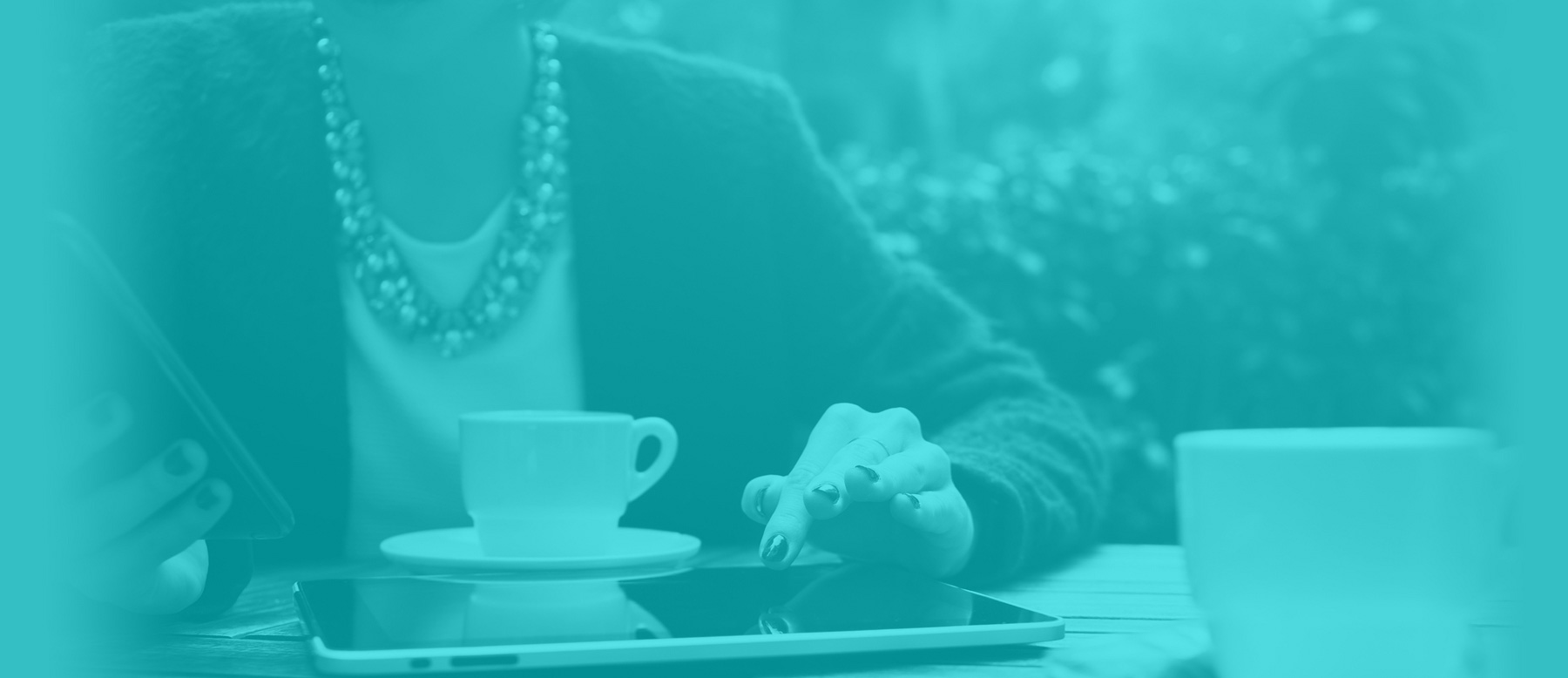 Let's talk!
If you'd like to discuss any of the ways we could increase your success, contact us today. Together, we'll transform your business.
GET IN TOUCH