"Having structured time in my calendar and planning my work is a huge
change. I find I am stepping away from having my head in work and seeing
my work more clearly. I'm now claiming my time!"
---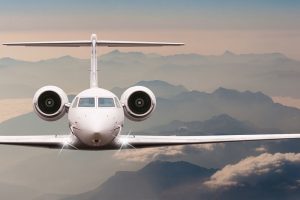 On average 

participants freed up 20% of their time, which is now allocated to growth

 

strategies and direction

Achieved a 

40% reduction in server space utilisation

A 

second rollout of programmes is underway with plans to take PEP out to the

 

rest of the business units.improvement"

 

strategies across a number of key work

 

areas
The Challenge
Being a national organisation necessitated the building of internal policies, practices and operating procedures without the wider international leverage of "best practice". This meant significant time, resource and energy were going into developing these from the ground up at a time when more focused attention was also required in high value-adding work. Significant efficiencies needed to be gained in managing, processing and prioritising work, enabling a stronger focus on strategic priorities and projects.
With a new CEO on board, there was a strong drive to improve and a new growth strategy. Specifically, our solution needed to address the constant struggle with server storage space. There were also challenges around the critical workflow process management, the ineffective use of resources and technology such as email, and the need to find time to "step back" and take a proactive approach to work needing to be addressed.
Our Solution
PEPworldwide delivered a rollout of programmes within two identified business units. The solution was designed to be flexible where required to ensure that it met each team's particular needs.
The Outcome
As a result of the behavioural changes implemented by their leaders, greater emphasis has been placed on improving overall performance, with staff recognised and rewarded for achievements.
We achieved amazing results for people who had never been exposed to productivity and efficiency coaching. They achieved a 40% reduction in server space utilisation (as evidenced through internal IT space measures). On average participants freed up 20% of their time, which is now allocated to high-value CI analysis and projects aimed at providing data to determine growth strategies and direction. There were substantial changes in participants' use of Outlook: participants now feel in control of their emails and are planning effectively using the appropriate tools. Team collaboration has increased, with the development of a common "language" and clarity regarding expectations of one another. As a result of excellent overall feedback and performance results, a second rollout of programmes is underway with plans to take PEP out to the rest of the business units.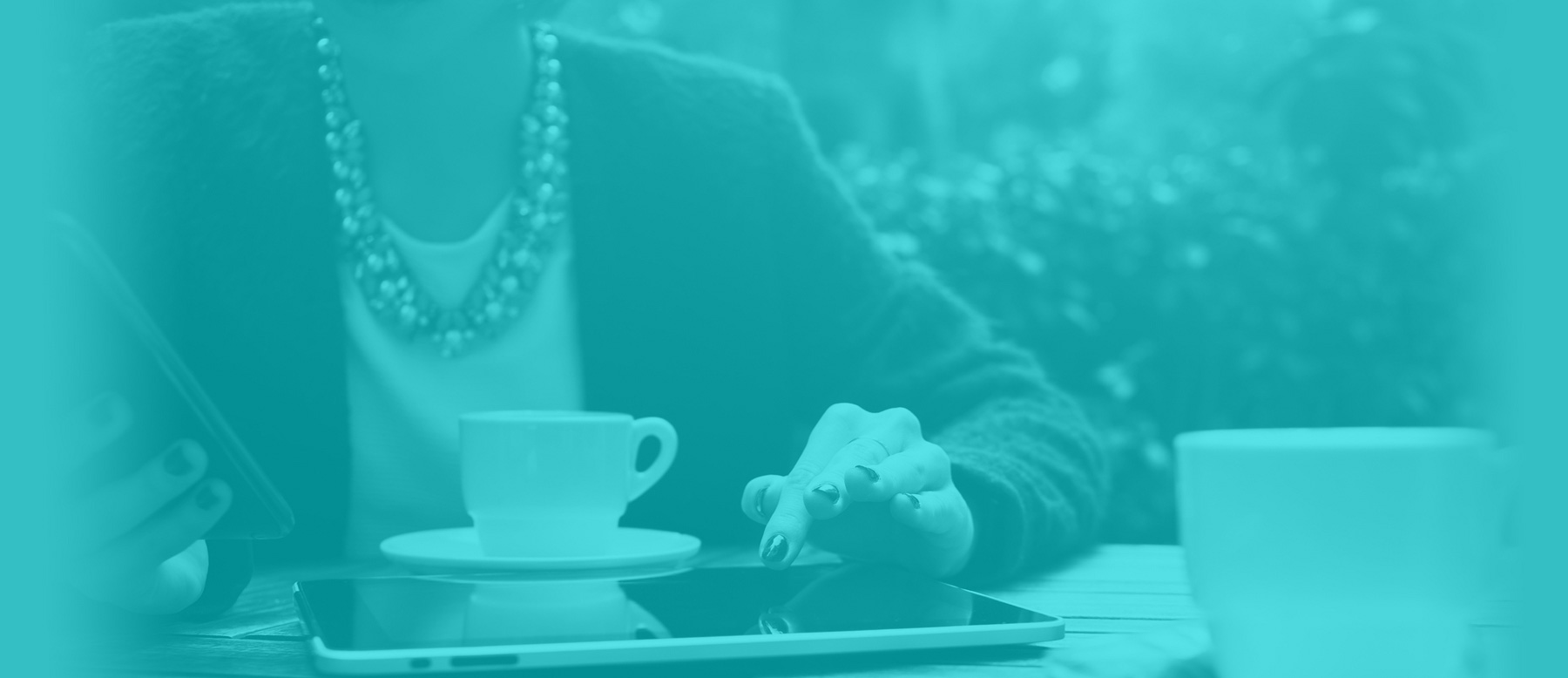 Let's talk!
If you'd like to discuss any of the ways we could increase your success, contact us today. Together, we'll transform your business.
GET IN TOUCH